Description
Since 1922, Andis has been a leading manufacturer of professional hair styling products and appliances. M.A. Notch is your source of all high-quality Andis Products.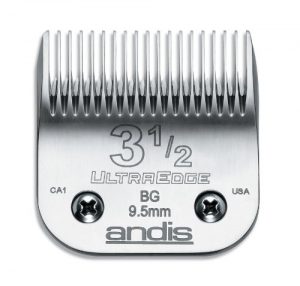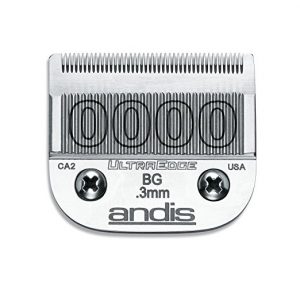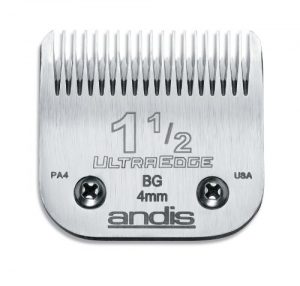 Ultraedge blade with detachable blade clippers

Size 1-1/2 leaves hair 5/32 inch. Fits all Andis AG, AGC, AGR, BG, BGC, BGR, DBLC, MBG, SMC model clippers and Oster 71, 111, A-5 models

Use for general tapering and blending very straight hair. Chrome finish resists rust

Can also be used with other brands of detachable type clippers

Oil blade before every use.